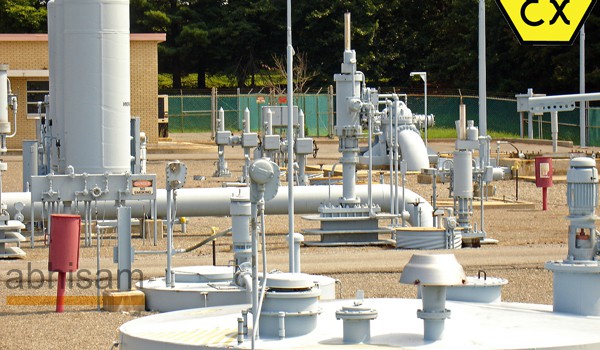 Note: The "Buy Now" button will take you to our e-commerce partner, Fast Spring, where you will be able to purchase it. Immediately on purchase, you will be given a Course Access Code and instructions to start accessing it.
Hours: 16          Certification : Yes
Price : $ 399      Access : 1 Year
The Hazardous Area Instrumentation e-learning course enables you to learn all aspects of hazardous areas such as Area Classification, Material & Temperature Classes, Different methods of protection such as Explosionproof, Intrinsic Safety, Pressurization, Increased Safety and others, Fieldbus in hazardous areas, different standards used for hazardous areas, Inspection, maintenance and labeling of hazardous area equipment, certification of hazardous area equipment and more. The course is divided into several modules as given below:
Basic Concepts of Hazardous Areas
Area, Material & Temperature Classification
Explosion Protection Methods
Fieldbus in Hazardous Areas
Certification & Labeling
Inspection and Maintenance
Self Assessment Test
After you complete this course, you can take an online certification exam that entitles you to an electronic certificate and badge on passing. The Badge can be displayed online on places such as LinkedIn and Facebook, showcasing your skill set in Hazardous Area Instrumentation. This is a great way to demonstrate your capability to current and prospective clients and employers.