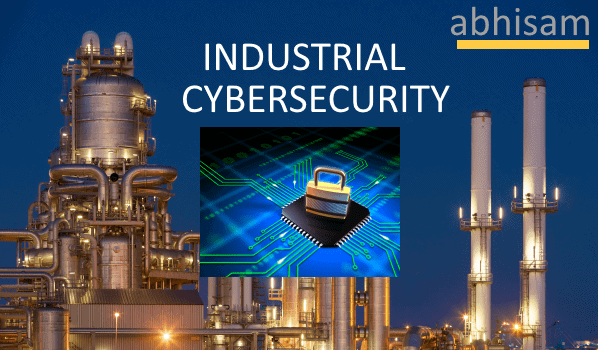 Note: The "Buy Now" button will take you to our e-commerce partner, Digital River, where you will be able to purchase it. Immediately on purchase, you will be given a Course Access Code and instructions to start accessing it.
Hours: 20       Certification : Yes
Price : $ 499     Access : 3 years
The Basic Industrial Cybersecurity Course covers all aspects of Industrial Cyber security at a basic level.
The course is useful for Automation, Instrumentation, Control Systems, Electrical Engineers who work with DCS/PLC/SCADA/SIS systems and also for IT Cybersecurity Professionals, who need to understand the security aspects of these systems. The course consists of the following modules
1. Overview of Industrial Automation & Control Systems (DCS / PLC / SCADA /SIS).
2. Basic Concepts of Cybersecurity.
3. IACS Threats, Vulnerabilities & Attacks.
4. IACS Security Standards & Practices.
5. IACS Cyber Risk Assessment & Mitigation.
6. Case Study- Stuxnet.
7. Self Assessment
After you complete this course, you can take an online certification exam that entitles you to an electronic certificate and badge on passing. The Badge can be displayed online on places such as LinkedIn and Facebook, showcasing your skill set in Industrial Cybersecurity. This is a great way to demonstrate your capability to current and prospective clients and employers.
Course Materials
Individual Modules with text, graphics, animations & videos, followed by a Self assessment Test and a Certification Exam